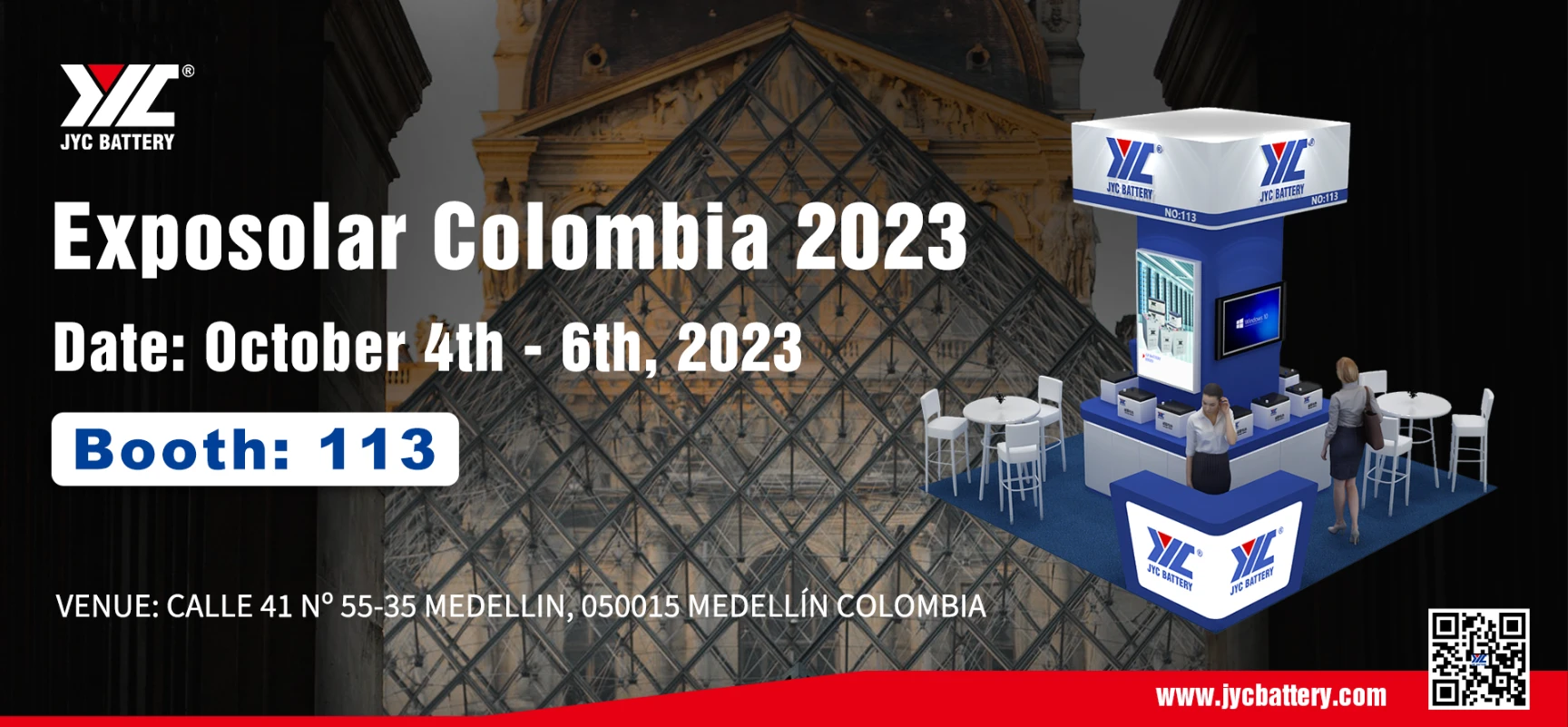 ExpoSolar Colombia 2023 will be held on October 4-6, 2023 in Medellin, Colombia, with the participation of Colombian government departments in conjunction with local solar business.
ExpoSolar Colombia encompasses the fields of solar, thermal and photovoltaic energy, LED lighting, energy efficiency and electric drives, new sectors that are the main drivers of sustainable economic development in Colombia.
ExpoSolar Colombia aims to bring together academics, entrepreneurs, distributors, government, project developers and others. It recognizes this emerging sector as a major power axis for the Colombian economy and sustainable development.
As a high-tech enterprise integrating battery R&D, production, sales and service, JYC Battery will bring its new CCDR technology and many high-energy products to the exhibition.
Event: ExpoSolar Colombia 2023
Date: October 4th ~ 6th, 2023
Booth No.: 113
Venue: Calle 41 nº 55-35 Medellin, 050015 Medellín Colombia